GOOGLE ACQUIRES AUSTRALIAN TECHNOLOGY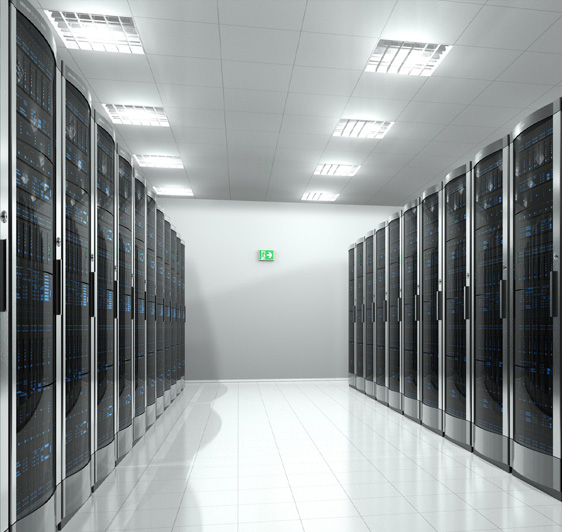 MOUNTAIN VIEW – 04/17/06 – Google Inc. has acquired "Orion" search engine technology from an Australian university that the institution described last year as potentially revolutionary, reports the IDG News Service.
Google has also reportedly hired the PhD student who developed the technology. The Orion acquisition and Allon's hiring happened "months ago," the spokesman wrote, but news about this issue began to surface in recent days, starting with reports from media outlets in Australia and Israel, the student's native country, IDG rexcently reported.
In a press release issued last September, the University of New South Wales in Sydney called "Orion" a "complement for queries run on search engines such as ones from Google, Yahoo Inc. and Microsoft Corp."
Orion provides an expanded text excerpt from the list of Web site results, so that the user doesn't necessarily have to click over to those pages to see the information relevant to his query, according to the university, the release said.
It also displays results which are topically related to the keywords the user entered, even if those keywords aren't found in those related pages "thus offering an expert search without having an expert's knowledge," according to the statement.
The functionality, as described, seems to resemble a feature other search engines already offer by suggesting alternative queries to refine search results.
For example, when users run a query on IAC/InterActiveCorp's Ask.com, they get a conventional list of results, but they also receive a list of suggestions for narrowing and expanding the query's thematic scope. They also get a list of keywords that are potentially related to the query.
Through such features, search engines aim to address the problem of queries that return hundreds of thousands and even millions of results, forcing users to wade through many Web pages to find the information they are seeking.
Search engine operators recognize that their engines need to move away from the model of providing long lists of search results, and instead aim to provide the specific facts users want, say industry analysts.
To different degrees, most major search engines now sometimes deliver a digest of information collated from various online sources, particularly for queries involving weather, movies, famous people, and geographical locations.