Google on secret mission to beat rivals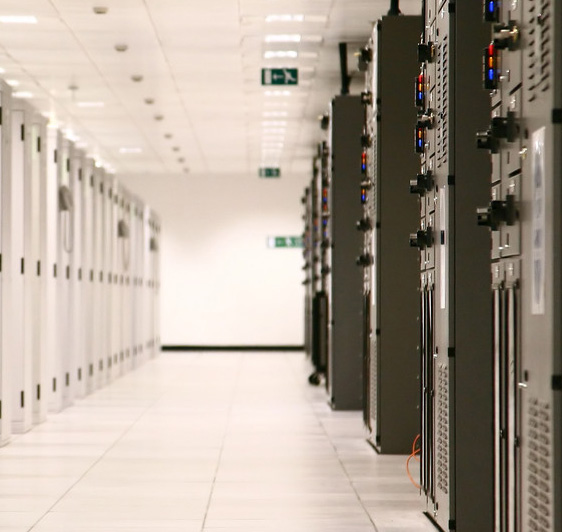 Google is secretly developing what is thought to be one of the world's most powerful supercomputers in its most ambitious attempt to outstrip rivals Yahoo and Microsoft.
The internet firm is building a vast complex the size of two football pitches with cooling towers four floors high on a remote stretch of barren land in Oregon.
It is thought to house two huge data centres and thousands of Google servers that will help power the billions of search queries it handles daily as well as an expanding range of other services.
The secret expansion on the 12-hectare site 129km east of Portland is thought to be part of an "arms race" as other online companies vie for Google's crown. Microsoft has unexpectedly announced it is to spend £1.08 billion (Dh7.3 billion) next year, largely aimed at making up ground on Google. Bill Gates's company intends to quadruple its number of internet servers to 800,000 in 25 locations across the globe by 2011.
Google, which currently runs 450,000 servers worldwide, will boost its capacity with an injection of £814 million (Dh5,502 million).Microsoft and Yahoo have also announced plans to build multi-billion-dollar data centres elsewhere in the Pacific North West, which is home to cheap electricity from hydropower and existing data networks.
The scope of the new Google plant, on the banks of the Columbia River in The Dalles, Oregon, appears to outstrip its rivals. It is being seen as a key part of the company's drive to hone the fastest, most comprehensive data search system in line with its mission statement to "organise the world's information and make it universally accessible and useful".
Many analysts interpret Google's ever-growing range of services as an attempt to muscle in on territory historically dominated by its rivals such as computer operating systems, online shopping, e-mail, music and video technology.
The new Google "power plant" is shrouded in secrecy. Known as Project 02, it has already created hundreds of jobs.The new Oregon centre will form just a part of Google's global computing system, called the Googleplex, which is growing at such a rapid rate its exact size remains a constant topic of speculation. The company recently opened a similar data centre in Atlanta, Georgia, amid comparable secrecy.
The building has no signs or logos and local authorities are pledged to silence.
Additional Post Script from Visionefx:
Googlebot will rule the earth. – sigh…
posted Catherine Elsworth