How to clear bad press from search engine results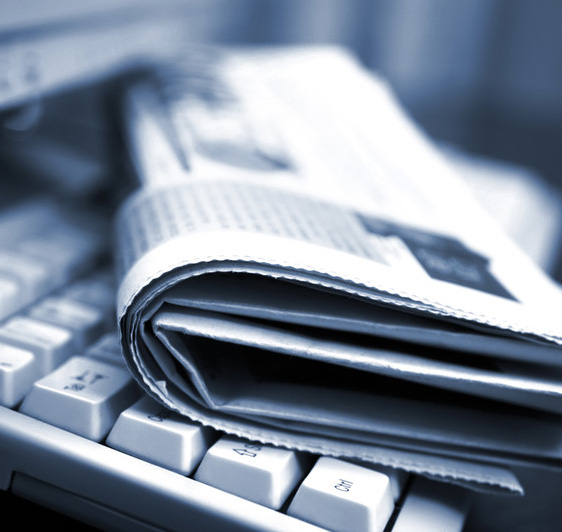 Disgruntled customers sometimes write negative comments about a company in their blogs or some of your competitors might like to damage your reputation by creating fake comments about your site.
No matter how good your company is, some people will always write something negative about your site, even if you tried your best to help them. What can you do if web pages with negative comments appear on the first result page for your company name?
1. Just ask
Send the webmaster of the web page in question a polite email and ask for removal of the negative comments. Be friendly and don't threaten the other person. Many webmasters will cooperate if you explain the issue.
2. Give web pages with positive comments a boost
Find web sites that contain positive comments about your site. Link to these pages from your own website to increase the link popularity of these pages. The web pages with the positive comments might get more inbound links and higher rankings then.
You could also suggest web pages with positive remarks about your website on social network sites such as Digg.
3. Use Wikis if appropriate
Websites like AboutUs.org allow you to create an article about your company. If your company is important enough, you might even create an entry in Wikipedia. These Wiki pages might also get listed when someone searches for your company name.
It's very important that you don't spam Wikis. Only add information about your company if it is appropriate. Spamming Wikis will backfire on you.
4. Ask for testimonials
If you receive positive feedback from customers, ask them to write a review on ConsumerReview.com, Epinions.com or similar sites.
5. Make sure that your own web site has the first position
If your own website comes first for your company name then most people will click on your link and don't look further. Use IBP to make sure that your own web site has position 1 in the search engine results.
Removing negative comments from the search engine results can take some time. It's best to avoid negative experiences at the outset by providing high quality products and good customer support.
If negative comments still appear on the Internet, use the tips above to restore the positive image of your company.
Orginal Post from Axandra.com