How to Manage Your PageRank Flow Using the "Nofollow" Tag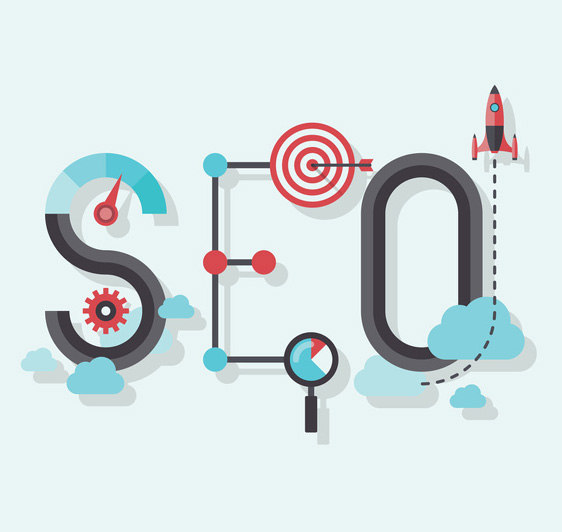 The official Google blog announced recognition of the the "nofollow tag" in January of 2005. This tag did not reach awareness on a wide scale until Matt Cutts, Google's mouthpiece to the SEO world, further clarified in his blog the many uses of this controversial link tag.
This post explains one excellent alternative use for the "nofollow" tag — helping divert "link juice" to the most important pages and give stronger link flow to improve your SEO results.What is the "Nofollow" tag?The nofollow tag tells Google spiders not to pass second generation internal or external link popularity value to the page which is being linked.
This is best applied to certain internal pages, outbound links, paid links, or pages with duplicated content. The "nofollow tag" is not to be confused with the "noindex" tag, which keeps a page out of the search engines.
An Alternative Use of the "Nofollow" TagIn a 2007 Q&A with Matt Cutts, Rand Fiskin (SEOMOZ) summarized what Cutts conveyed when asked if using the "nofollow" tag was a good tool for stopping wasted PageRank.
"Yes – webmasters can feel free to use nofollow internally to help tell Googlebot which pages they want to receive link juice from other pages."
If you think of your website as a grapevine growing, and your PageRank as the available nutrients, you can do what grape growers do –prune the dominant vines in order for the already thriving clusters to flourish.
Once you have established what vines (pages) are producing the most fruit (SERP listings, traffic, conversions) use the "nofollow" tag to prune any pages not necessary for keyword searches. You can also "nofollow" tag to divert less relevant pages that may be competing with each other.
Some of the most common pages that are useful for your visitor and search engine trust factors, but not necessarily useful for coming up under qualified searches may include your: Privacy Policy, Terms of Service, Links page, Login pages, and others.
If you are linking to these pages from your homepage, you may be leaking some value that would be better flowed to service description areas, a blog, How To articles, and other valuable content-rich pages.
Although I have known about the tag for awhile, I plan on using it a lot more in the next few months as I do my best to sculpt stronger link flow for our client websites. For many of our marketing clients we have used the most powerful SEO techniques that we know and now is the time when all the little things count.
Can you think of any other common pages that might be a candidate for the "nofollow" tag?