How to respond to reviews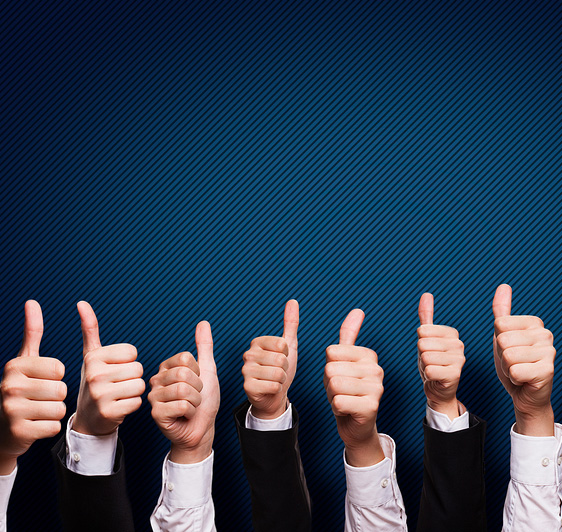 Customers can leave reviews of your business by following these steps.
Reviews from your customers can provide valuable feedback for your business, and replying to reviews can help build your customers' trust. When you reply to a review, your response will appear below your customer's review on Google Search and Maps under the label "Response from the owner". People on Google will see both the customer review and your response when they look at your Google reviews.
You can reply to reviews directly from your business profile on Google Maps from your computer, through the Google My Business app, or opening its homepage. All Maps users will see replies, just as they see replies coming from the Google My Business app or homepage.
To see and respond to reviews left by Google users, first verify your business, then follow the steps below. Note: You cannot reply to reviews from third-party sources.