Mail form script in classic ASP to send form mail through Go Daddy Windows hosting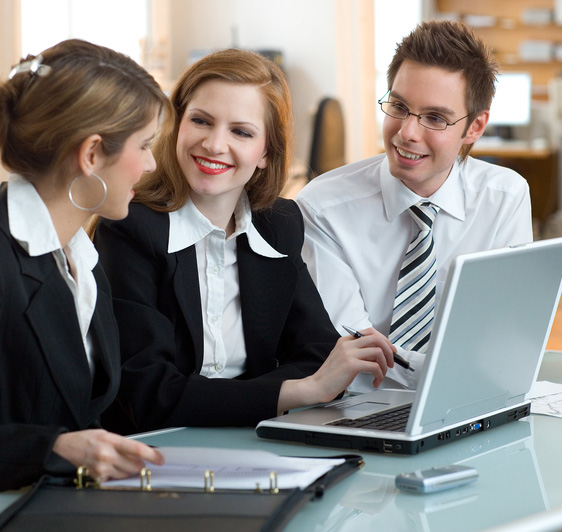 Mail form script in classic ASP to send form mail through Go Daddy Windows hosting 
Nothing can be more frustrating than waiting for a form email using the Go Daddy internal form processing system. Sometimes it's fast and sometimes it's slow. Below is a ASP mail-form script that works like a charm.
NOTE: If you plan on cutting and pasting the script please go here:
http://visionefx.net/articles/asp-mail-form-script-go-daddy.htm
If this form-mail script works for you please drop me a thank you note here in my Blog. It is much appreciated.

BELOW ARE COMMENT NOTES ABOUT THE FIELDS IN THE SCRIPT – PLEASE READ THESE.