Fed Ex and Social Media Commercial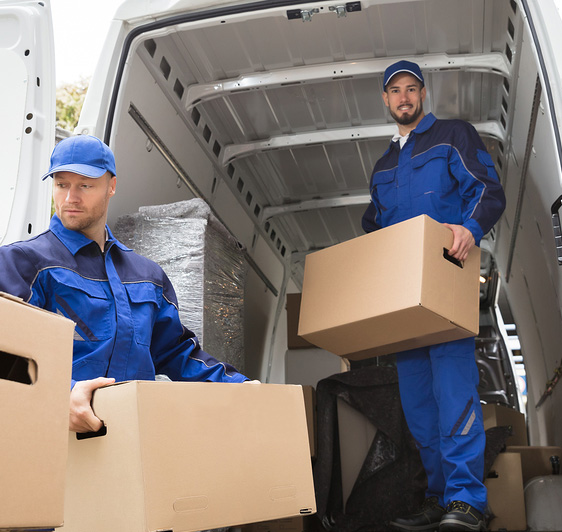 I just saw a GREAT commercial where a business owner announces to his staff that he has hired his son and  throng of friends to help generate more business for his 'valve company'. How? They plan on generating more 'likes'.
One of the employees asks; 'wouldn't it be easier if we used Fed Ex to expand our business into new markets?'
You got to love these types of commercials that demonstrate the idiocy of using social media to generate leads and business.  Farce book is good for sex, religion, death, politics and hobby heads. But as a business generator? Not so much. Least we not forget… Farce book and the other usual suspects are 'social media' web apps. Social means to socialize. You don't talk about  your roofing company, law practice, consulting business at the annual Christmas party.
Here's a good rule of thumb to follow; If you have a subject, service or product that evokes love, hate and all the emotions in-between then by all means… share this on Farce Book.
But if you are looking for feedback, shares or likes for face lifts, hydro-static values, home remodeling, engineering, dentistry, roof replacement and so on…FORGET IT.
But maybe you are a GYN-OB practice and want to post new born photos and photo journal all the kids who grow up in your practice? Then yes. Farce book is a great place to do this. ( Are we starting to get the picture now? )
Good job. FED EX. I get 'one' like from me!