Google Dominates US Search Ad Market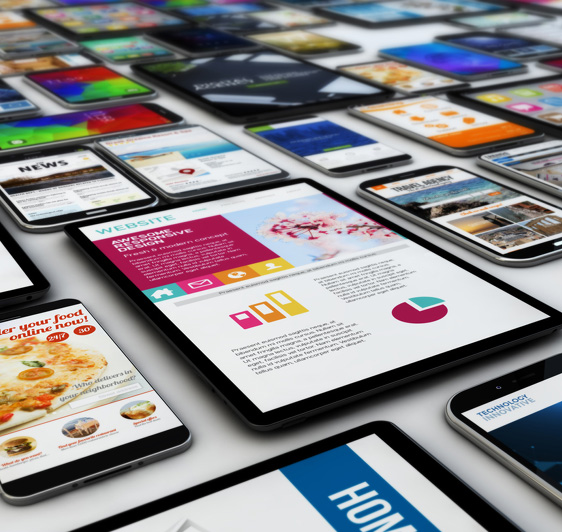 Google's domination of the US search ad market isn't letting up. Thanks to mobile in particular, Google will take 77.8 percent of US search ad revenues this year. By next year, for every dollar spent on search advertising in the US, an even eight dimes will go to Google. The remaining 20 cents will be split up among Microsoft, Yahoo, Yelp, Amazon, Ask and AOL, according to eMarketer's latest report on the US digital ad market.
Google's dominance in search, especially mobile search
"Google's dominance in search, especially mobile search, is largely coming from the growing tendency of consumers to turn to their smartphones to look up everything from the details of a product to directions," said eMarketer forecasting analyst Monica Peart. "Google and mobile search as a whole will continue to benefit from this behavioral shift."
Overall, search spending in the US is expected to increase 24 percent over the next three years, from $36.69 billion in 2017 to $45.63 billion in 2019.
Microsoft's US search ad revenues are expected to grow from $2.79 billion this year to $3.02 billion in 2019, though its market share is expected to dip from 7.6 percent this year to 6.6 percent in 2019.
Yelp and Amazon
Yelp and Amazon are both expected to see the strongest growth rates in search ad revenues in the US over the coming years. Yelp's local search app could crack $1 billion in search ad revenues in 2019, up from $730 million this year, though its market share is expected to slip from 6.9 percent to 5.8 percent in 2019. Product searches on Amazon could drive search advertising on the e-commerce channel up from $370 million this year to $600 million in 2019 and see modest market share gains from 1.9 percent last year to 2.2 percent in 2019. Aside from Google, Amazon was the only company that gained market share between 2016 and 2017.
Re-post from Search Engine Land
https://searchengineland.com/google-search-ad-revenues-271188