Google Navigator App Disappeared from my Phone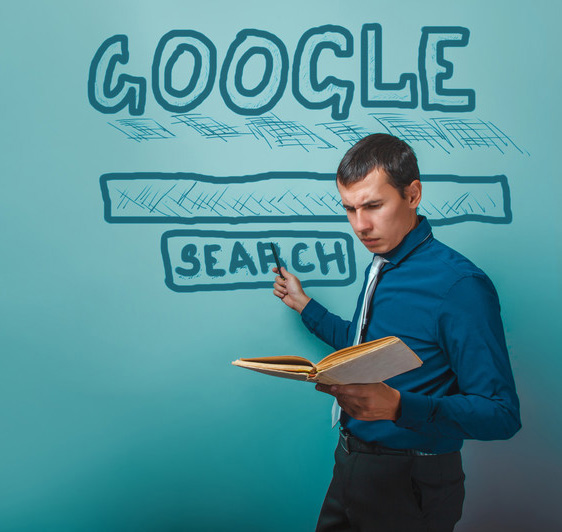 What Happened to the Google Navigator Icon?
Here are instructions for getting it back for Andriod users. Not sure about Blackberry or Tree hugging, save the whales iPhone users; but feel free to post your findings here!
To get your navigation and local icons/apps back:
1) On your phone go to 'manage apps' under the menu icon on the lower left of your phone (or system settings, then apps.
2) Then on the top horizontal bar, scroll to the far right to all apps.
3) Then find the 'maps' app, touch it once to open the apps info screen.
4) Then find a button that reads uninstall updates, then click that button.
5) It will uninstall the updates that removed 'Navigator' and 'G-Local' app icons/functions.
6) Then return to your home screen, click apps button and find the restored Navigator and G-Local icons
7) MOST IMPORTANT !!! – GO BACK AND TURN OFF FORCE UPDATES!!! OR GOOGLE WILL STICK IT TO YOU AGAIN!!!
p.s.: I own an iPad so yes to do recycle.
Shout out and thank you to TanteWaileka Jul 13, 2013 9:38 AM (in response to Renegade1) original posting in the Verizon forum.