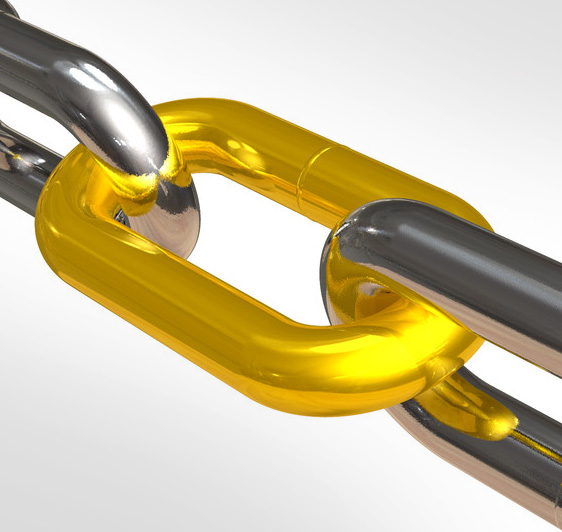 Google recently started to include a set of links below some results to pages within the site. These new additional links are called Sitelinks.
It seems that Google displays Sitelinks if a web site is an authority site for the search term.
What are Google Sitelinks?
Google explains the new links on its webmaster pages:
How do you compile the list of links shown below some search results?
The links shown below some sites in our search results, called Sitelinks, are meant to help users navigate your site. Our systems analyze the link structure of your site to find shortcuts that will save users time and allow them to quickly find the information they're looking for.
We only show Sitelinks for results when we think they'll be useful to the user. If the structure of your site doesn't allow our algorithms to find good Sitelinks, or we don't think that the Sitelinks for your site are relevant for the user's query, we won't show them.
At the moment, Sitelinks are completely automated. We're always working to improve our Sitelinks algorithms, and we may incorporate webmaster input in the future.
How does Google calculate Sitelinks?
Google claims that the Sitelinks are created automatically. If Google uses an algorithm to calculate Sitelinks, there must be a way to influence that algorithm.
There are several theories on how Sitelinks are calculated:
1. Google might track the number of clicks for different results. If a web site gets a lot of traffic for a special keyword then the web site will get Sitelinks on Google's result page.For example, if you use a special trademark term on your web pages that cannot be found on other web sites then many people will click on your web site in Google's results when they search for that search term. It's likely that your web site will get Sitelinks for such a search term.
2. The link architecture of a web site might help. Links at the top of the HTML source of a web site seem to have a better chance to be included as Sitelinks.
3. Google might use the Google toolbar to determine Sitelinks. The more often a page is bookmarked the more likely it is that these pages will be used as Sitelinks. Google's toolbar can collect a lot of information about a web site.
At the moment, it's hard to tell how Google calculates the new Sitelinks. It's probably a combination of click data, toolbar data and other factors. If you see Sitelinks for your web site, then Google has probably classified your web site as an authority site for the search term.
How does this affect your web site?
It seems that Sitelinks are only used for trademark searches or searches that are similar to trademark queries.
Most search engine result pages on Google don't show these additional links.
That means that it's better to invest some time in getting listed in Google's regular result pages than trying to get listed with additional Sitelinks.