Summer's Eve TV Commercial The Elephant in the Bathroom is Just Plain Wrong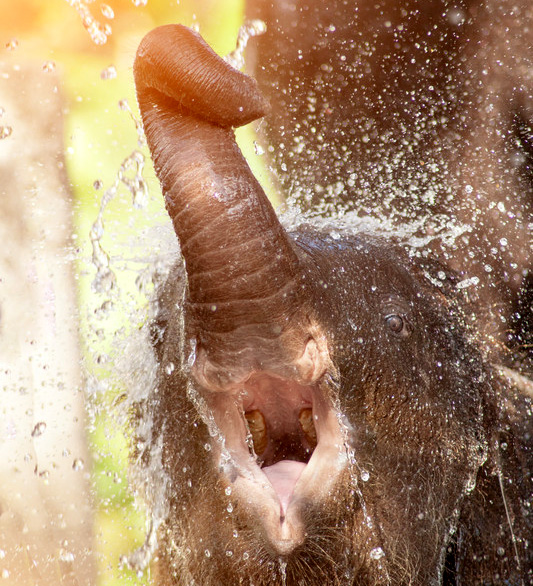 Summer's Eve says there is an elephant in every woman's bathroom because no one talks about feminine hygiene. But the feminine hygiene company asks that you give it one week of showers to prove that its cleansing products help balance pH and keep you feeling fresh.
Here is a tongue-in-cheek, or in this case tongue-in-truck that is patently a stupid, lazy advertising concept.
Let's be clear. From the onset I get it.
The expression "elephant in the room" (usually "the elephant in the room") or "the elephant in the living room" is a metaphorical idiom in English for an important or enormous topic, question, or controversial issue that is obvious or that everyone knows about but no one mentions or wants to discuss.
However, I keep trying to correlate the elephant with feminine hygiene and just cannot make the connection!
Here is an interesting read from Bernadette Birney on the subject!