Dikembe Mutombo Geico Commercial is Pure Genius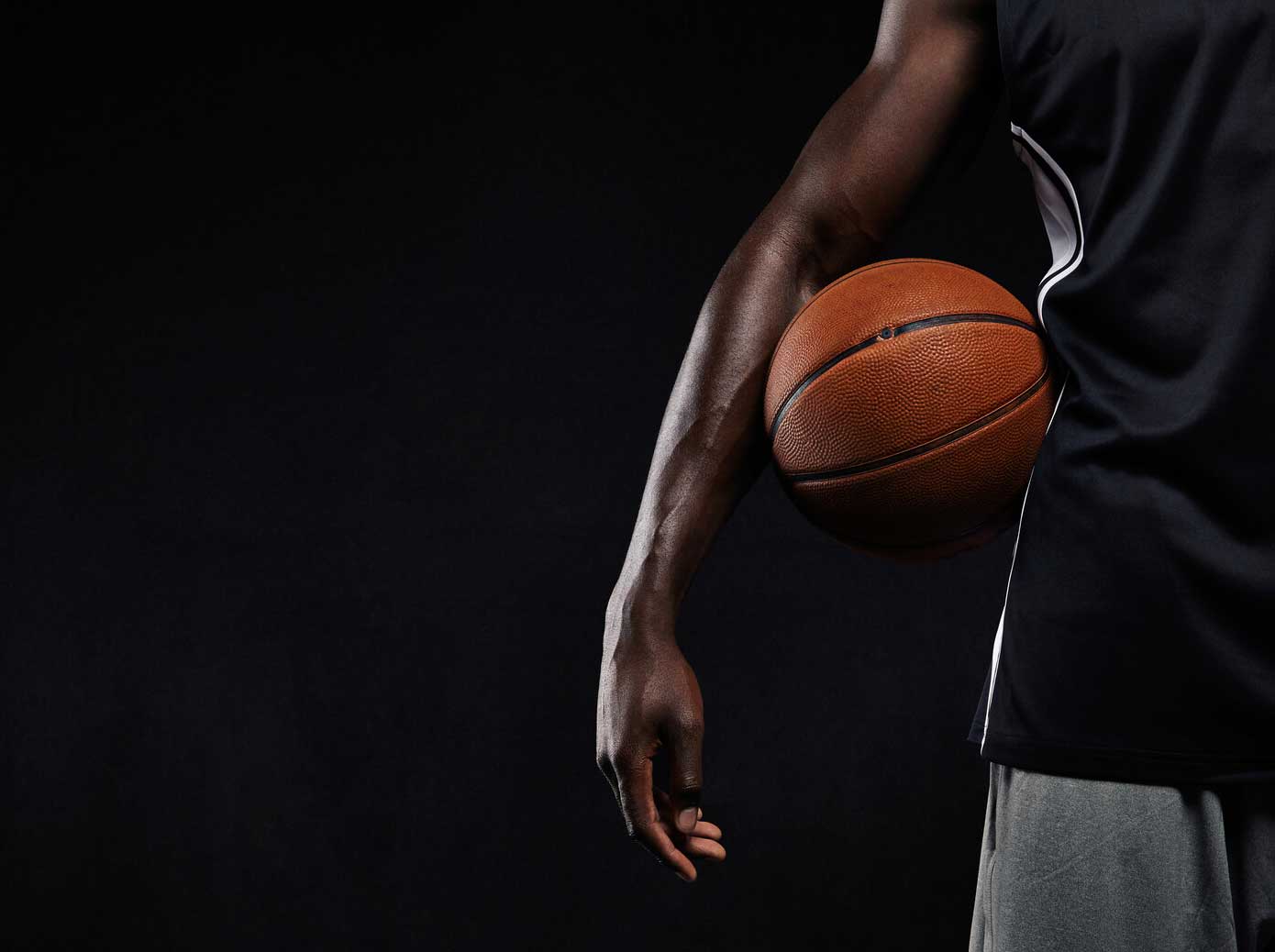 Mutombo appeared in a GEICO auto insurance commercial in February 2013, parodying his shot-blocking ability by applying it to real-world situations. This commercial scores 100 out of a possible 10 points in my book.
First GEICO associates their product with a beloved American sport and past-time; 'Basketball!'
Secondly, they show a sports figure loving what he does; 'Basketball'.
Finally, they overlay the concept into everyday American life. For example, shopping, doing laundry, or working in the office.
This is pure genius.
Nice job and a double-thumbs-up to GEICO.