Liberty Mutual Wet Teddy Bears – Negative Advertising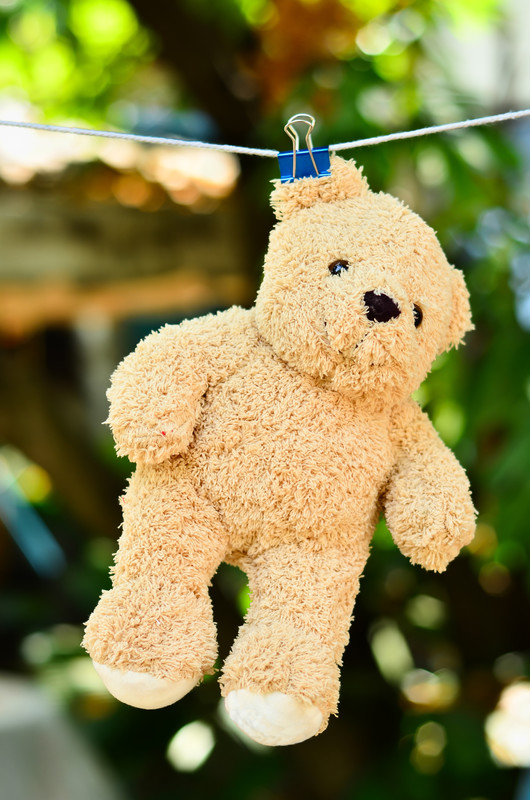 Let's hang this one out to dry. In otherwords, you never associate your brand or product with a negative message. More specifically, if your customers expect a specific product (in the case it's a hotdog), you don't give them something they can't eat, like a wet teddy bear. Moreover, in this commercial, the customer is clearly disappointed and confused.
On the other hand, I get what they are trying to do with this commercial. For example, they are trying to make a silly concept memorable. However, in this case, the concept is completely unrelatable.
This commercial is not relatable on any level.
Liberty Mutual Wet Teddy Bears