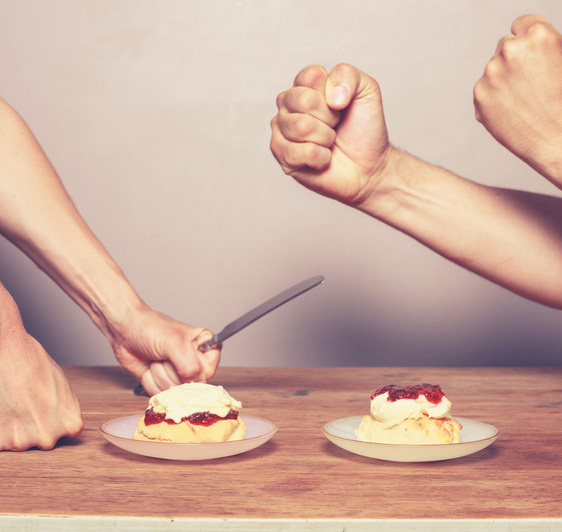 Leggo of My Eggo | Coming from an ad agency background myself, I love a great concept and powerful advertising taglines. I imagine the likes of Mad Mens' Don Draper creating a great campaign concept and tagline. And over the years there have been powerful, memorable ad campaigns.
Nike  – Just Do It!
Wendy's – Where's the Beef
Alka seltzer – Plop, plop, Fizz, fizz oh what a relief it is
Budwiser – King of Beers
Miller Beer – It's Miller Time
Great taglines can also be rolled into a single named event such as Pharrell Williams on the 'Something in the Water' festival event where the name and the tagline are same.
Enter Kellogg's famous campaign Leggo of my Eggo. The commercials featured persons engaged in friendly, playful banter over who will get the last Eggo waffle. https://www.youtube.com/watch?v=F-Yq1I8gIA0
Now how are you going to top that? Why not take the same tagline and change it up a bit. (Leggo of Your Eggo)  Now they taken the memorable concept of Eggo selfishness to Eggo sharing. https://www.ispot.tv/ad/dnfU/eggo-thick-and-fluffy-waffles-whisper
Kudos to the creative director. It's nice to see a new twist on an iconic ad campaign concept.