Screenshots Of Google's New Search Results Screen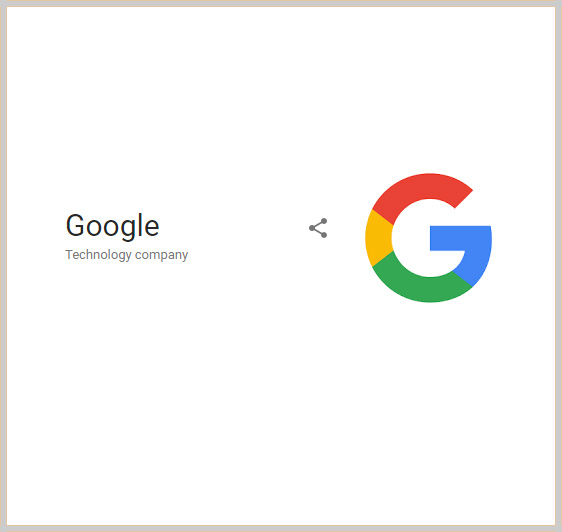 It appears that search engines are all doing some redesigns:

Yahoo is working on a new homepage, Microsoft is working on Windows Live, and now Google is redesigning their search layout. The new layout will provide more information to users about a site simply by selecting the expandable arrow. Once the arrow is selected then more information will be displayed about the site, including a longer description/summary and a related image. They will also include related links to that site to help users find the information they are looking for more quickly.
This is a good idea by Google because they are not cluttering up the page and at the same time they are providing more information. Here are some screenshots on what to expect: