What Insurance Companies Can You Trust? Who are the best insurance companies?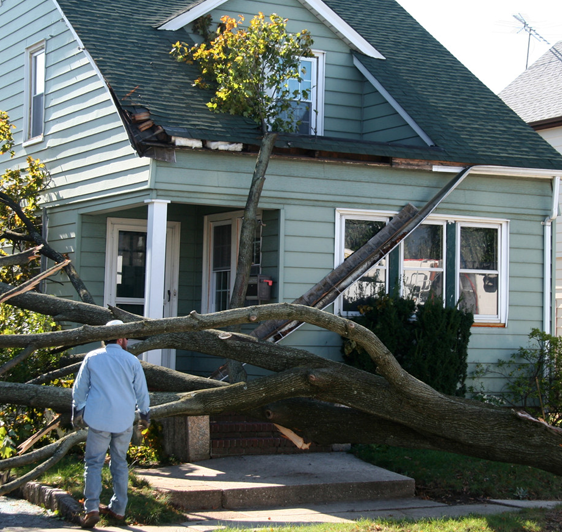 Have you ever really analyzed the commercial talking points in an insurance commercial?
1. State Farm – They promise to be there when something happens.
2. Progressive – Best price and price comparisons
3. Nationwide – No long call wait times
4. Farmers – No fine print for stuff you are not covered for and no unnecessary coverage
5. Liberty – Fair replacement coverage for auto damage
6. GEICO – Lower rates
and so on and so on.
What is missing here is finding a single insurance company that does all the points found in #1 through #5.
Case in point. I experienced State Farm call holding times for the claims department were 20 mins to 1 hour. At the end of the day your experience with any of the above companies will differ.